Global Linking Of
Advertisers To Publishers
With A Unique New Approach
Click on the button below and be amazed by our service
Sign Up Now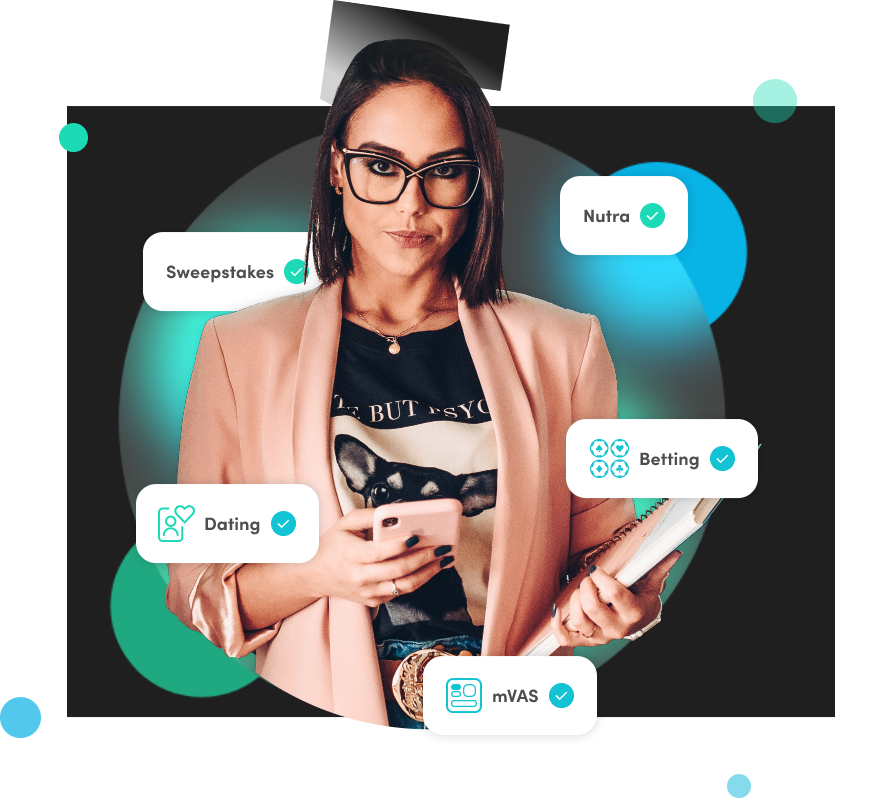 About Afflink
Afflink is an established pusblisher for worldwide traffic and is committed to providing innovative, reliable and stable platform for all advertisers. We have our own inhouse services as well and we are directly/indirectly connected with mobile network operators to make our presence across the globe for Value Added Services . We are also managing huge inventory by buying traffic using clean traffic channels & Programmatic Bidding Ecosystem without any boundries.

We also ensure transparency and control to manage our partners trust. We are trying to create a suitable and durable ecosystem for both advertisers and publishers to monetise their business.
Top Features
SMARTLINK
Promote thousands of exclusive offers with one single smart link
Customization
Landing Pages and Pre-Landers builder with customization options
Analytics
Access to professional reporting tools with deep User Acquisition journey analysis
Dedicated
Account Manager
Full support narrowed on increasing ROI
Full
Integration Support
Aggregation and tracking fees supported by us
User
Acquisition Expertise
We smartly connect the right advertisers offers to the right publisher traffic source
Afflink Services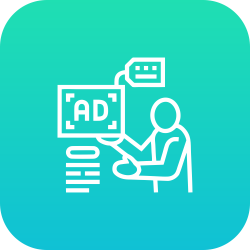 Advertiser
Afflink FZE – A global CPA platform that provides mobile traffic monetization tools for all partners in the global mVAS market. We are specialied in Mobile Content Offers as well and we have experience on both side of mVAS market. We have been a content provider worldwide and we have became a global mobile performance network. Afflink has created the biggest ecosystem of mobile traffic monetization for mVAS market all over the world.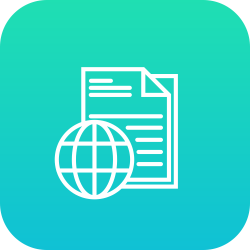 Publisher
Afflink is one of the independent and leading platform for mobile tarffic globally. We support all the flows of targeted users. Our global reach across mobile and web channels allows advertisers to achieve their business goals, and allows advertiser to monetize there services
Media Buying
Afflink is having dedicated team for media buying from clean and authetic traffic sources. The buying process is done using automated technology. While media buying has always been integrated across available channels, our skilled media buyers understand profitable media buying by there digital understanding art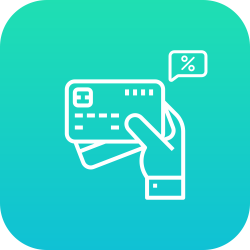 Inhouse Credit Card Submit Offers
AFFLINK also offers inhouse Credit card submit offer coverage world wide with best conversion rates in the industry,Amazing Apps Factory is ony way for user to get multiple option like assemblage of multiple apps,play a game, listen to music, manage your phone storage, watch videos, or open VPN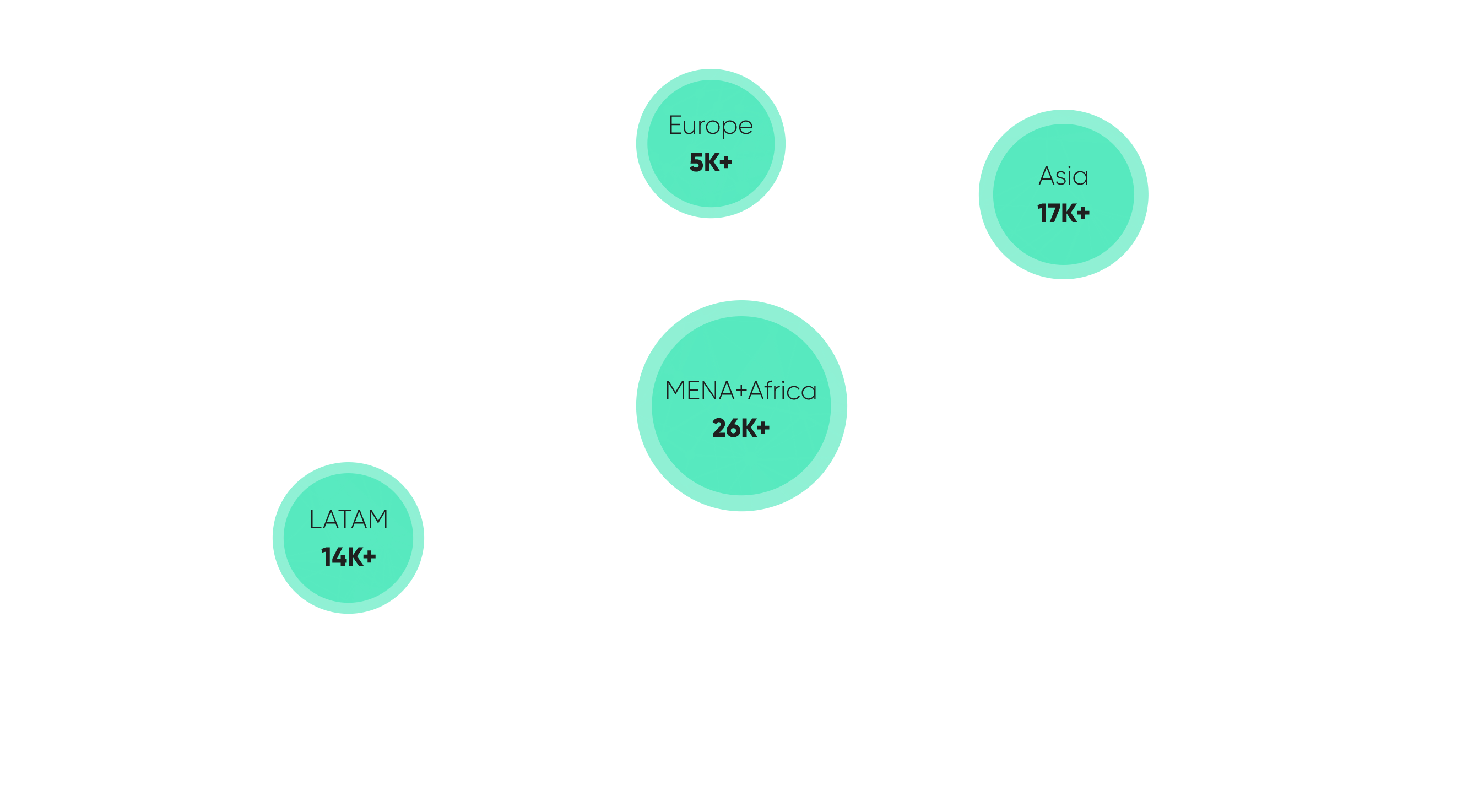 Contact
Us
UAE Office
Dubai Silicon Oasis, DDP, Building A, Dubai, United Arab Emirates.

Italy Office
Via Buffolara 84, Parma, Province of Parma, Italy
Email :
sales@afflink.mobi